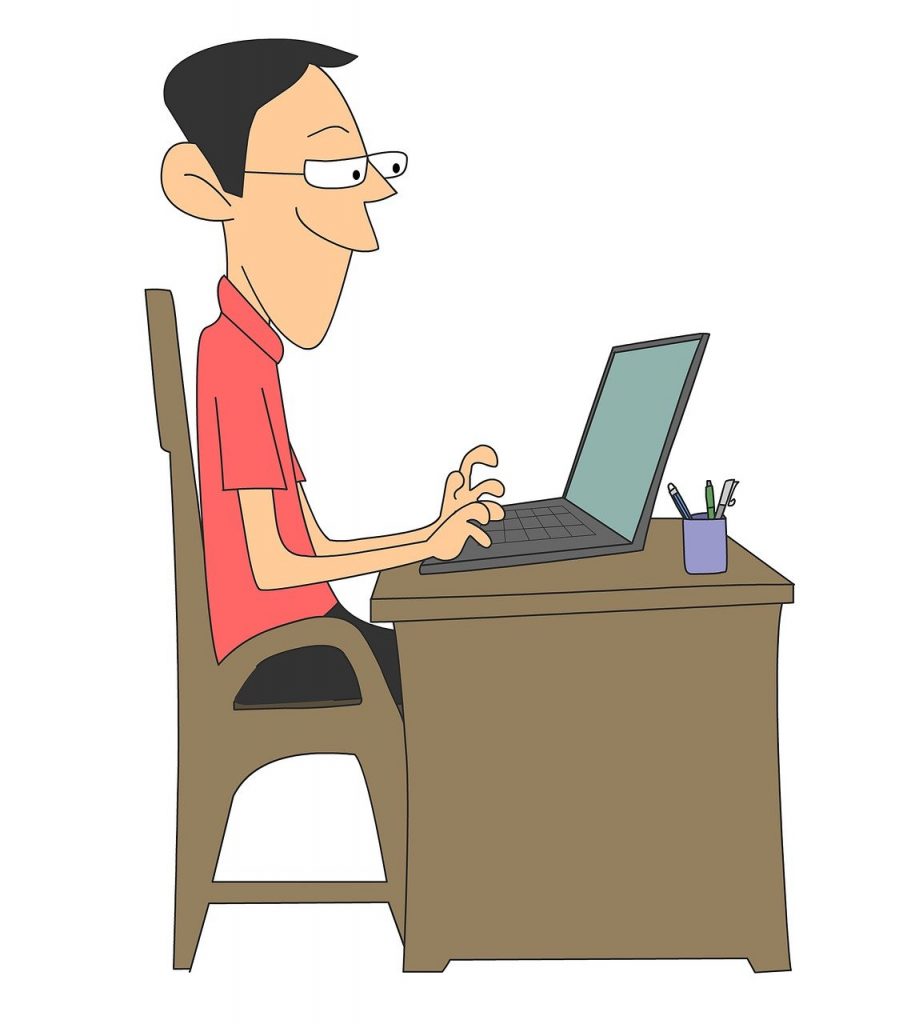 The Internet offers enormous potential for the sale of works of art for young and emerging artists and creative people. This applies in particular to the field of fine arts (painting, drawings, sculptures, mixed media, jewelry, etc.)
The art market in transition
This ratio is already changing strongly in favor of the online trade of works of art of all kinds . Technological innovations and the progress of the Internet as such contribute to this, as does the fact that numerous trading platforms and online marketplaces in the arts and crafts sector are entering the market and making considerable investments.
Another trend-setting project is likely to be Amazon Art .
If you know a little about the business and economic mechanisms, you can quickly see that these massive investments in the online art trade market were supported by extremely positive forecasts with regard to future sales and trade volumes. We can therefore confidently assume that this segment will continue to grow strongly. In this perspective, you can also take a look at the past: one notices that the art market has repeatedly undergone major changes. It is noteworthy that it was able to expand and grow through every change. While, on the one hand, the operators and investors are looking for increasing sales, on the other hand, countless young, little-known and emerging artists are benefiting from this trend. The search for an art gallery and a distribution channel for their own art turned out to be extremely difficult for the vast majority of artists and only a small selection made it into the exhibition rooms and / or art catalogs.
That seems to be changing now, as the internet has made it possible for practically every creative person to have relatively easy access to a larger interested audience.
Choosing the right online gallery
The greatest challenge when selling your own works of art over the Internet is to draw the attention of enough visitors and potential buyers to it. If you already have a well-frequented homepage of your own and / or are very well networked with enough interested parties via social networks and platforms, then you should continue on this path.
Searching for more websites to sell your art work ? Try to watch This video.
https://youtu.be/cXkj6yzxg_8
If you have not yet reached this level, however, large online galleries are ideal for marketing. This also applies if you want to expand existing resources and increase your range in the network.
Building your own Internet presence is a lengthy and sometimes expensive undertaking. I'm not saying that it doesn't end up being worth it or that you shouldn't try it. But you shouldn't underestimate the investment and time required. Transactions on the Internet are usually only carried out similar to 'breipakket' when the buyer trusts the provider of a website or a shop. It takes time to build this trust. And in order not to have to wait months or years for the first sale on the Internet, the use of the existing reach of large online galleries is ideal.