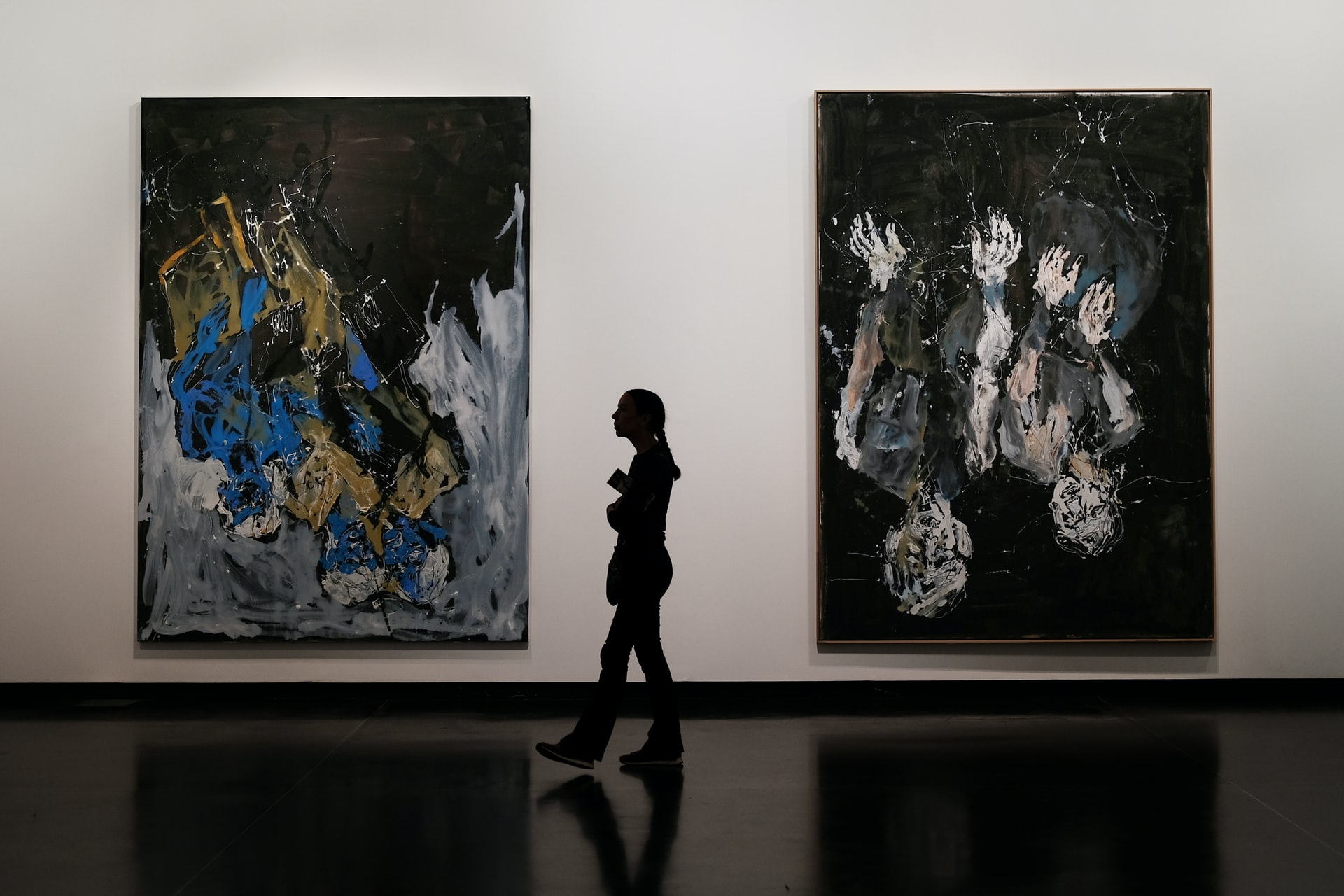 In the event that you should have a take a look at the painting The Abduction of Europa with no read my poem, how do you have understood this story? I obviously leave out a little in my own poem too, and that means you still do not have the complete story out of it. While there is no doubt a few of you understand the story of Europa, you likely do not. We've come to be ignorant of these foundational stories of Western culture — we have not made up for this at the least by getting knowledgeable about these foundational stories of different cultures.
Many men and women consider paintings like The Abduction of Europa, Zeus, and Semele, also Apollo and Diana Attacking the Children of Niobe and don't have any clue what they're around.
It is not unusual to need to inform people of the stories of those paintings. It is also not unusual to hear folks say that paintings such as these really are somewhat "unusual" This is the way foreign storytelling pictures are very. We are far more accustomed to iconoclastic works average of this Modernist/Postmodernist avant-garde — they're what we consider artwork.
We're at a place where the artwork has stopped telling tales, our colleges have stopped telling tales, and our civilization entire has bought into the cult of creativity to this extent that we do not observe fantastic many movies or TV shows constituting those tales. We're more disconnected from our previous, and the modern arts will be the principal cause of ignorance — with civilization critics cooperating together to promote that ignorance for an advertising ploy to keep people reading and seeing "first" works.
There's a real opening in the arts for arriving at storytelling. While previously storytelling pictures helped people understand that the stories and artists can use their own functions to assist individuals to conquer their ignorance about their tales. A persuasive picture could encourage individuals to read the books, plays, and poems that whose moments they're depicting.
Here is the ability of pictures in the arts. The arts have dropped a lot of the electricity due to the movement away from real graphics. Throughout a return to real graphics, the arts may concurrently re-educate us in our ethnic tales in addition to strengthen the facets of our brains that were diminished by that particular literacy. The arts can do so by focusing our focus through the concretization of the notions as generated from the artist. This is something photos or realistic movies can't do since they portray things as they seem to people in fact (animations, however, work exactly the exact identical manner as paintings and drawings, therefore have precisely exactly the identical impact). Realistic photos or movies can't reevaluate our brains how art can, even if the tales that they tell do this in different ways completely.
Art depicting tales can encourage folks to read the first stories, to find out about what these pictures are around. They can boost fascination about the tales being portrayed, and promote retellings of these stories in books, plays, TV, and movie. The visual arts may be the beginnings of a new renaissance. The artists just need to need to put the bases of the new start.