Painting is still one of the cornerstones of the visual arts. There is hardly anything that gives your creativity as much freedom as painting – provided you have mastered the basics.
What colors to paint?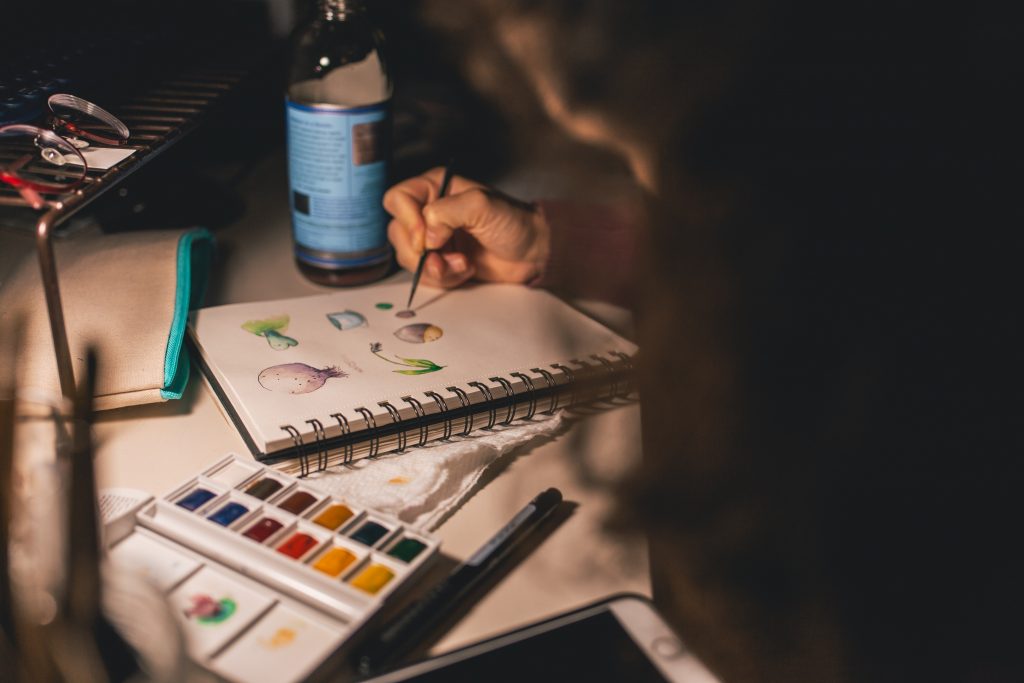 Fortunately, painting is so diverse that you can never get bored. The choice of colors is so broad that you can always learn and try something new. For example, some colors are better suited to certain subjects and image effects than others. Combining several colors within one image is also a common practice that will bring you certain results.
Oil paint
Oil paint is a real classic in painting for many centuries. Many of the most impressive paintings of mankind were painted with them, so one can quickly be fascinated by their possibilities.
If you want to paint with oil paint, keep in mind that there are colors that are easier to learn.
Acrylic paint
Acrylic paint is the easier-to-use alternative to oil paint. And when it comes to versatility, too, many artists can hardly beat acrylic paint. By adding a structure paste, it can be mixed as vicious as oil paint; by adding a flowing medium, it can be stirred very thinly so that it only flows over the painting surface and is reminiscent of watercolors.
Watercolor paint
The watercolors are mainly used by young schoolchildren to get started with painting. But that doesn't mean that only children should use them. The water-based watercolor paints are ideally suited for a translucent application of paint, flowing movements and delicate colors.
Pastels
You can paint not only with damp colors but also with colored pastel chalks. In the search for the right color to paint, they are a welcome change that requires a fundamentally different painting technique and equipment.
The right painting ground
Not every color goes well with every painting surface, as the colors have different ingredients and different viscosities.
In general, it can be said that oil paint works best on surfaces primed with gesso, as the paint adheres to it and does not attack the underlying material. You should avoid thin paper without primer if you want to achieve a nice result.