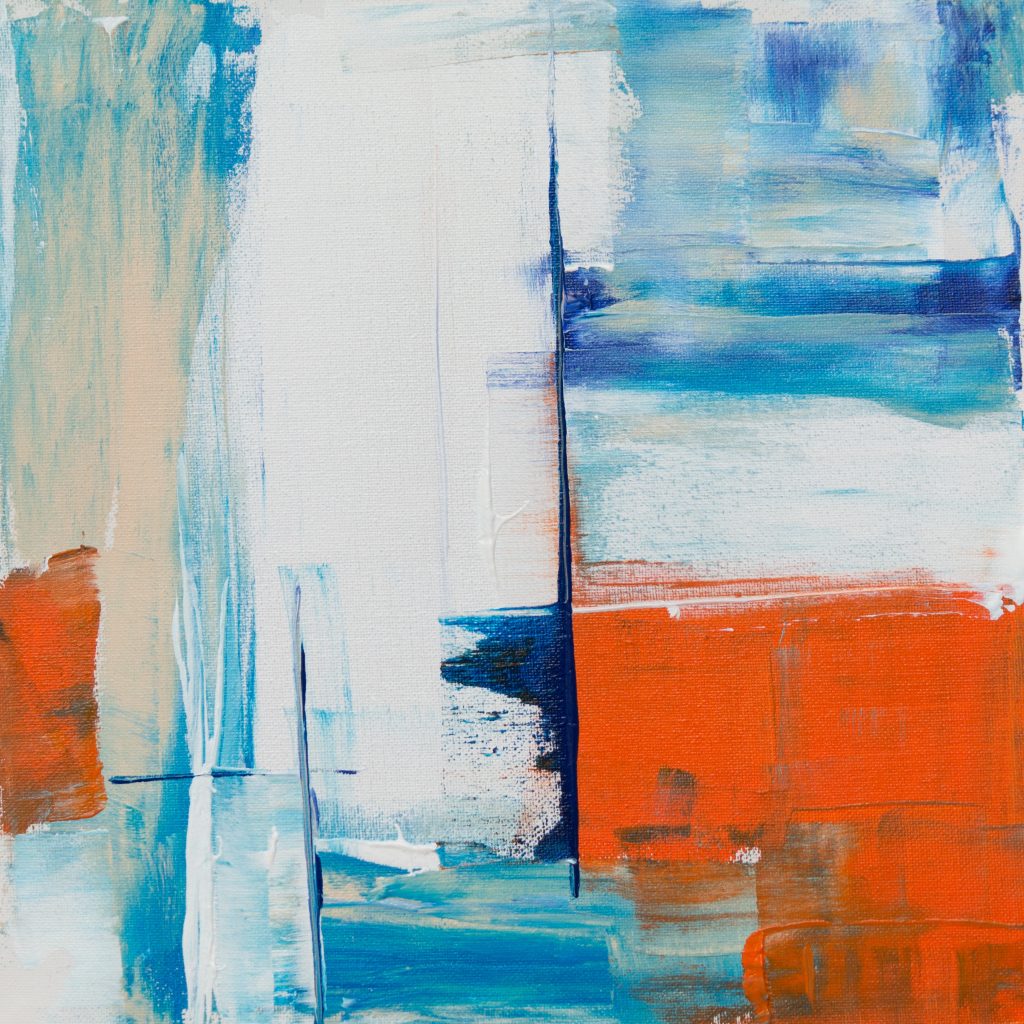 The Painting Center is happy to exhibit Refrigerator Paintings. This body of work concentrates on the subjects of the refrigerator, meals, and spaces. Levinthal recognized this within her life provided an intriguing place to explore questions constantly. Storyline lifestyle, distances, obscured shape and also light's lack and abundance is embedded inside this setting.
The painter is the recipient. She's participated in a lot of exhibits including set shows at several locations in New York.
Occupying the Painting Center's pantry-size job room hangs a luminous body of work: "Refrigerator Paintings".
Levinthal renders errant foodstuffs and tableware — a quilt, a banana at layers of cherry and navy highlighted with daubs of daubs and ochre. The forms are occasionally scratched by the artist into the work's top layer.
The paintings' quotidian material, options that are significant color, and vision create the bits feel earthy and evasive. When studying the functions together in the very small area, the audience is aware not only the physiological action attendant to a midnight snack–that the tiptoeing, rummaging about, also peering to a chilly ill-stocked cavity whilst half-asleep–but additionally the fluorescent air and pirouetting shadows cast with a cracked-open refrigerator door.
The display, however, is greater than a rendering of experience. There is humor in this job. In one of her art, by way of instance, the painter leaves a figure in shape, staring in an open fridge. The glasses of the woman seem to be levitating from the bottom left corner of the panel. The figure may be Levinthal, however as audiences, no matter her individuality, we presume that her vantage point: that the melon appears like the conjuring of a knoll, and the refrigerator's shelves read as arctic boardwalks, maybe not grates.
However, this makes sense once we understand that "Refrigerator Paintings" is not really considering satiating a bodily appetite. The exhibit points into the mixture of longing and comedy and desires associated.