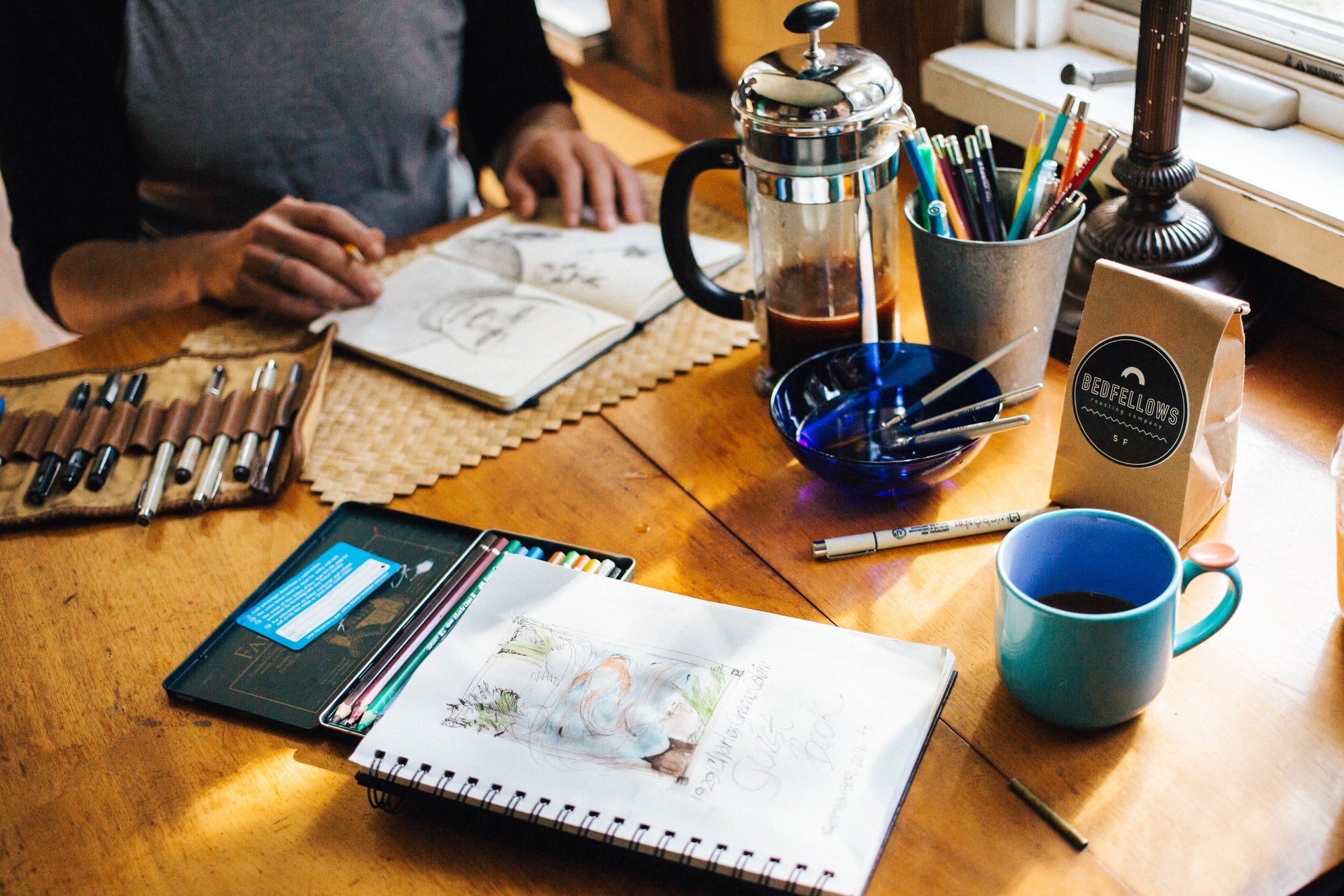 Communication in visual arts is one among those intangible topics that artists find enthralling and can sit down with anyone we are able to pin down until those that adore us flee for his or her sanity. It means everything; it's the transcendent point to art, but nobody can explain it clearly enough that a central definition is prearranged by all. Artists, though, keep trying to seek out that explanation, because it matters to us quite almost the rest.
It's the why in what we do. It's the meaning behind our work. We are using visual means to undertake and say something. Maybe we aren't entirely clear about what we're trying to mention, but the urge to speak is that the urge to create art. over and over the art speaks for us after we are inarticulate; meaning and message begin within the art once we don't seem to be expecting it, but are engaged on a purely intuitive level.
It helps to be ready to explain yourself in an articulate way. But if you can't, otherwise you don't know what you're trying to mention, your art can represent you. While it's important for an artist to be able to explain and discuss, it's critical that the art communicate clearly, boldly, with laser-beam intensity. The art must have something to mention, whether or not nobody can properly explain it. it's a part of intuitive ways of labor for the ideas to develop through the work, through the method of working. Letting our instinct to prepare, apply a structure, give names and meanings to art can interfere with the developing ideas. Letting those instincts go until later within the process can help artists develop that intensity. And art with intensity is impossible to resist.
Our role within the world is to speak ideas through visual images. so as to possess something to mention, we've got to think deeply and clearly about the problems that are impacting people and our world. While we are able to isolate to figure, we cannot isolate ourselves from the remainder of the planet. If we do so, our art lands up being about ourselves. the globe is gorgeous and sophisticated and miserable and strange, and our job as artists is to mention something about it through visual images. We don't need to have the ultimate word or the solution; we just should have something to mention. which usually comes after we interact with the planet and give some thought to what we've done and seen.
We don't need to start the method with the concept of "making art that claims something about — " we will just make art, and while we are working, let our intuitive process bring ideas out about what we've been pondering, and things we care about at the instant. We leave the naming, the appliance of structure and title, the organizing principles, to the end.