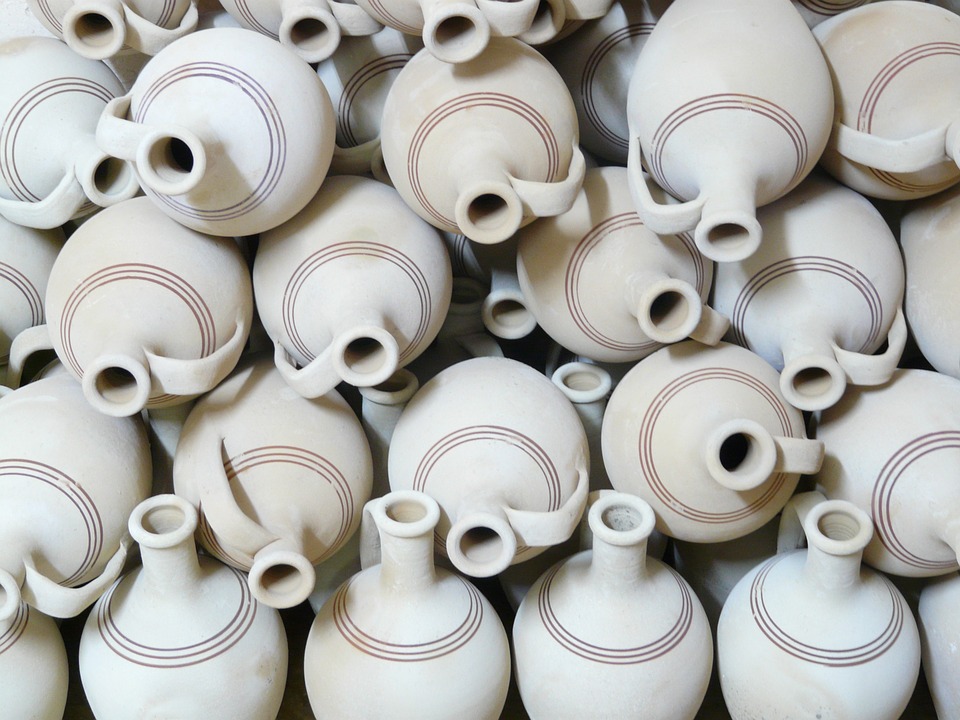 Various types of rock are ground to a fine powder, mixed with water leading to a glue. It's fired in a kiln (a toaster ) in rather substantial temperatures before the particles of rock melt and fuse with each other to make a solid substance.
Earthenware
It's a rough porous pottery and fired in a very low temperature between 800-1000 degrees Celsius. Earthenware chips quite readily and includes a casual look. It's often glazed in vivid colours and shaped by hand.
Porcelain
It's a non-porous pottery produced from fine kaolin that's fired over 1250 degrees Celsius. Porcelain is translucent, slim and light weight. Porcelain is more affordable than bone china and is offered in formal and casual patterns.
https://www.youtube.com/watch?v=1AkkcJMuGtk
Bone China
It's glossy and sleek non-porous pottery made out of bone ash, cherry stone and nice kaolin (china clay). Bone china is light weight and lean and fired in a high temperature. Patterns are often formal. Regardless of bone china's delicate look, it doesn't chip easily. It's the best and most expensive dishware accessible.
Stoneware
A compact kaolin is fired involving 1200 -1450 degrees Celsius to make this ceramic. Neither translucent nor hefty, stoneware chips easily than porcelain or bone china. It's a casual look and is usually glistening in muted earth tones.
Remember that direct heating sources may result in rapid changes in temperatures causing breaking. Never place a classic or some other nice ceramic from the dishwasher. Nice gilding wears away easily, so bear this in mind when managing antique pieces and artmaking like sculptures.